Westell 6100 Lights
Westell 6100 lights description.
The Westell 6100 DSL modem lights will indicate connectivity. The following description of lights can be used to diagnose the modem's state and connectivity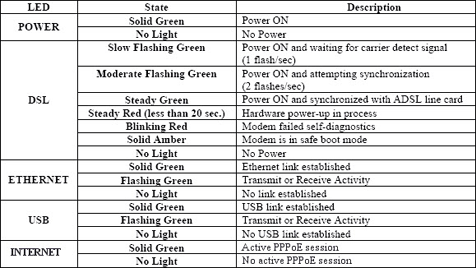 If you find that the Westell does not sync up with the DSL provider, then open your router and go to the Status page. The status will show Disconnected. See below.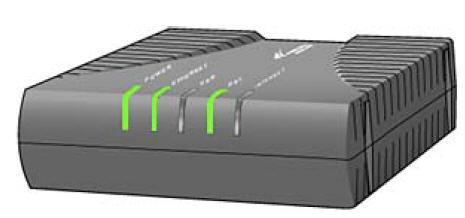 Westell 6100 DSL Modem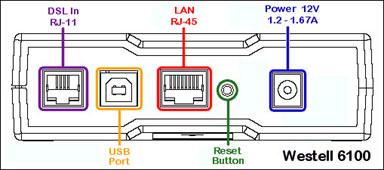 DSL to the dsl phone line. RJ-45 to the routers Internet or WAN port.
Connect to the router and go to the Status Page.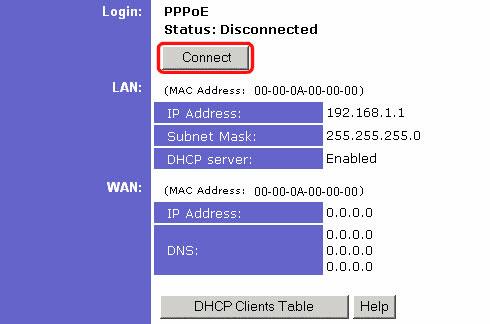 Hit the Connect Button on the router's Status page. When a connection is made you will see Connected and a valid public IP address next to IP Address.